EMS Billing and Consulting With Exceptional Service
Billing and Administrative Solutions for EMS Providers.
Pintler Billing Services is a full service EMS billing company, providing scalable office and consulting solutions to Emergency Medical Services providers since 2001.
Our billing team members are NAAC-certified, professional billers, working together using our core values* to produce excellent results. We'd love to talk to you about a partnership to improve your billing processes and increase your revenue.
Our Core Values
Rapid claims submission timeframes
Well-refined follow up processes for claims and patient accounts
Extensive back-end work with hospitals to appeal claims if necessary
Patient billing statements and follow-up calls
Toll-free number for patient questions
Powerful reporting tool, 100+ standard and customizable reports available to you
On-going documentation training and compliance training available for your staff
Certified Compliance Officer on staff available to answer your questions
Pintler Billing Services offers a proven value in ambulance billing, and we encourage you to talk to our clients to learn about their experience with us. As your partner in billing, we will be in frequent communication, supporting you and your crew. Because we only get paid if you get paid, you have a guarantee that we will follow through on claims exhaustively to make sure that they are getting to the correct payer, have been processed correctly, and have paid at the correct level. And because our name is going on each claim too, you can be sure we are extremely careful about sending correct and compliant claims.
View Our Latest Quarterly Newsletter
WE SAVE YOU TIME
WE SAVE YOU MONEY
FULLY SECURE 
HIPAA COMPLIANT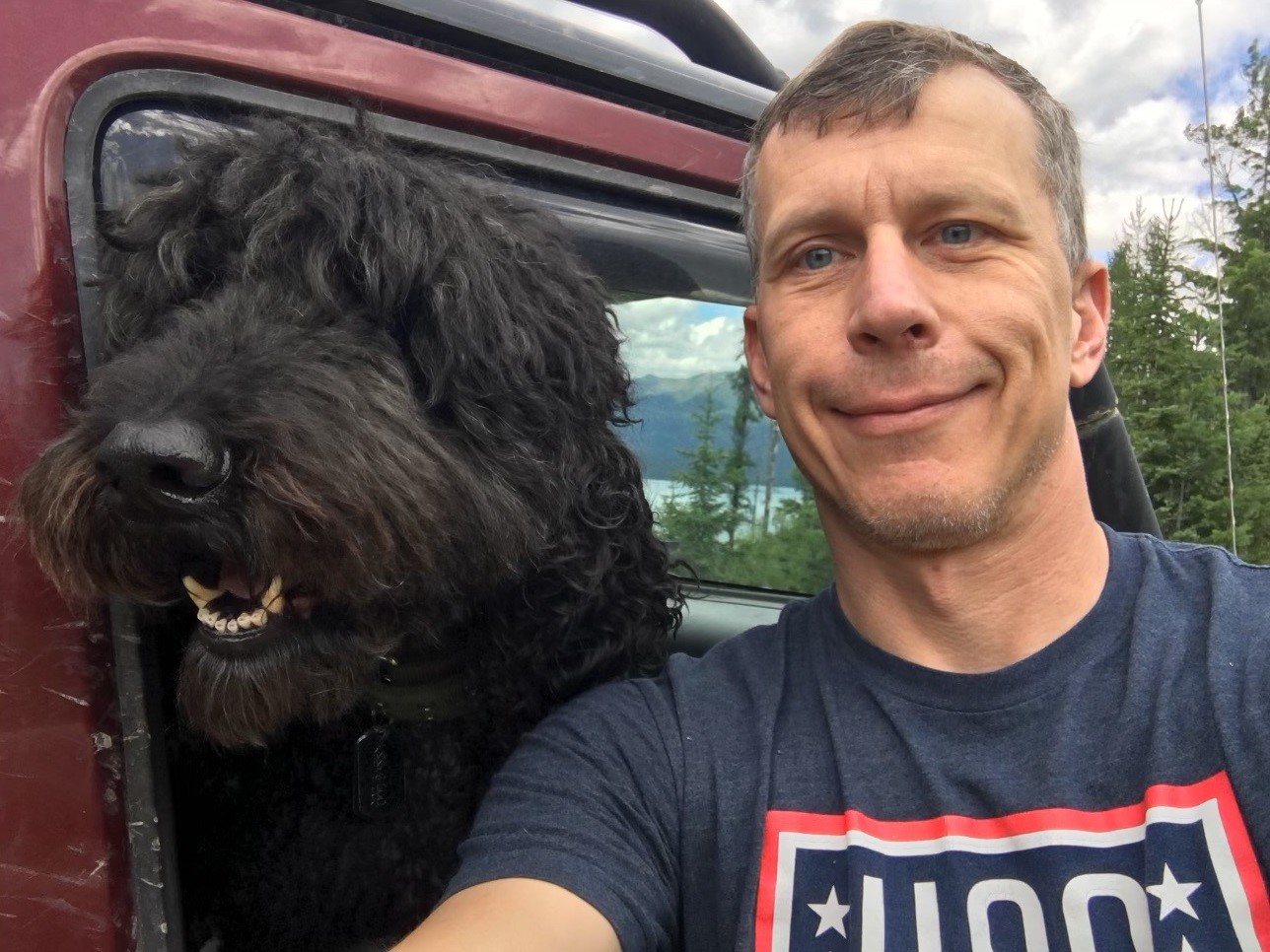 Name & Agency: Nicholas Bradford – Logan Health EMS, Logan Health Cut Bank
Years of Service: 25 Years
Certifications/Education: Certified Flight Registered Nurse, Aerospace Medical Technician, Advanced EMT I-99 Endorsement, MT Lead Instructor, Advanced Cardiac Life Support, Basic Life Support, Pediatric Advanced Life Support, Advanced Burn Life Support, Tactical Combat Casualty Care Instructor
Brief Background: I began working in public service with a rural volunteer ambulance service in Ohio prior to graduating high school. In 1997 I entered the Air Force and began a professional career that spanned various roles that primarily focused on the initial response to incidents and acute care. After transitioning into the Air National Guard, I began working in civilian prehospital care, disaster response, firefighting, and administration. I have worked out of our Cut Bank station for almost ten years as the assistant chief and a care provider. Since our transition to Logan Health Cut Bank I have remained in an administrative position with EMS, am on call for our critical access hospital, and we remain the only ground-based critical care transport team from East Glacier to Havre. I am currently deployed to my fourth conflict zone.
Highlight or Favorite Aspect of Working in EMS: Over the last several years I have developed a great appreciation for the people along our section of the High Line. The number of heartfelt thank yous I have received has become countless. While our workload here can be quite difficult at times, there is never a doubt that each day we are impacting the lives of our neighbors.